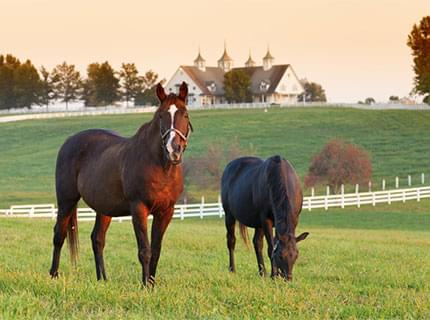 Triangle Area Homes for Sale with Horse Facilities
If you have a passion for the equestrian lifestyle, it's important to find a home that meets your specific needs. Equestrian-friendly homes in the Raleigh, NC area offer home buyers plenty of land for their horses to roam and graze. Narrow your search as you look for Raleigh homes, and find available real estate in neighborhoods that allow horses. You can find homes with extensive acreage that are sure to meet your (and your horse's) home buying criteria.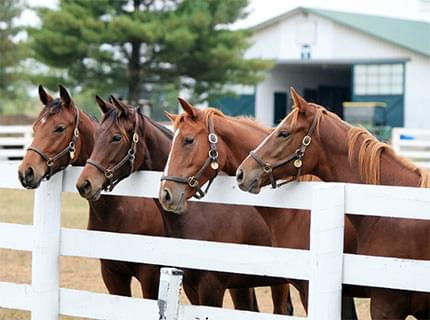 Search Horse-Friendly Homes for Sale in the Raleigh, NC Area
To find your new home in Raleigh, Clayton, Cary, Durham, Chapel Hill or the surrounding areas, simply use our price point search buttons above. If you notice a house that meets your needs, save it in your property organizer account.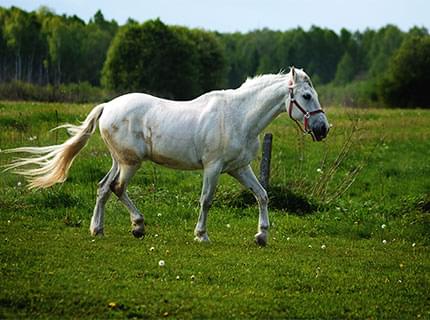 Find A Home with Horse Facilities in the Greater Raleigh Area
Please let us know if there is any way our Raleigh area realtors can help you find the right home. We can provide you with resources about local horse-friendly neighborhoods or set up a time for you to view a home of interest. Please contact us today if you have any questions or concerns.