Search Homes for Sale Close to Walking Trails
Homes for Sale in the Greater Raleigh Area Near Greenway Trails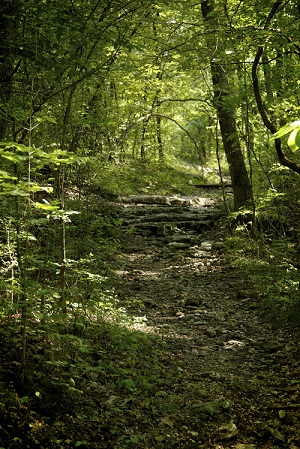 Raleigh-Area Homes Close To Nature Trails
Would you like to live in a neighborhood that can provide you with a relaxing escape from your day-to-day routine? Homes near walking trails are a pleasant feature in many Raleigh area neighborhoods. Nearby walking trails offer a great opportunity for you to explore your community. Enjoy the natural beauty of your surroundings while getting some fresh air and exercise. If you want to be in close proximity to walking trails, search here to find a home that fits your needs.
Search For Homes Near Walking Trails Around the Triangle
Are you currently searching for a home around Raleigh, Cary, Clayton, Durham, Chapel Hill or the surrounding areas? Take a look at the listings above that have greenway or hiking trail access. All you have to do is click on the price range buttons above to find your new home. You can also request listings that meet your needs.
Helping You Find The Right Home For Sale in the Raleigh Area
If you notice a Raleigh home that interests you, let us know when you'd like to view it. Our Raleigh real estate professionals would be happy to assist you in finding the right home or answering any questions about local real estate near walking trails. Feel free to contact us if you have questions.