Search Homes for Sale in Gated Communities
Homes in Gated Communities for Sale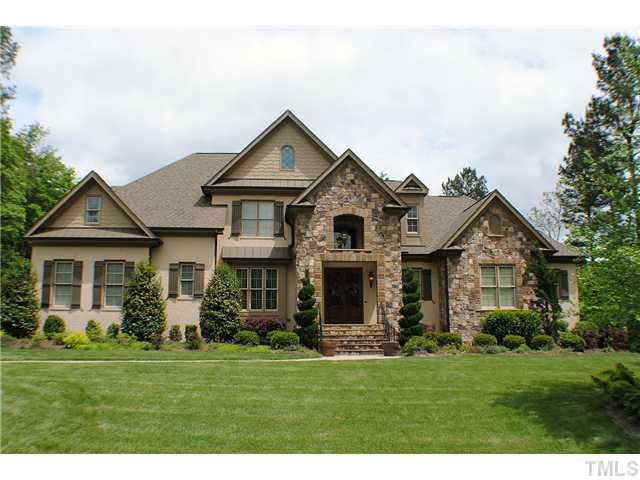 Living In Raleigh's Gated Communities
If you're searching for a new home in a gated community, you'll want to see what the Raleigh area has to offer. Many of the Triangle's gated communities have homes with luxury amenities and beautiful surroundings. Residents can enjoy the peace and quiet of the community, without having to worry about excessive traffic. Check out available gated communities in and near Raleigh, and discover the benefits of living in one of these incredible homes.
Search For A Triangle Area Home In A Gated Community
Are you planning to relocate to Raleigh, Cary, Durham, Chapel Hill or the surrounding areas soon? Be sure to scan the following listings located in gated communities. Simply click on the price range buttons above to find your new home or request listings that meet your needs.
Helping You Find The Right Raleigh Area Home For Sale
Let us know if you'd like to set up a time to view a home that interests you. Our Raleigh real estate agents would be happy to assist you in finding the right home or answering any questions about local real estate in gated communities. If you have any other questions, feel free to contact us.