Welcome to the Research Triangle Park in North Carolina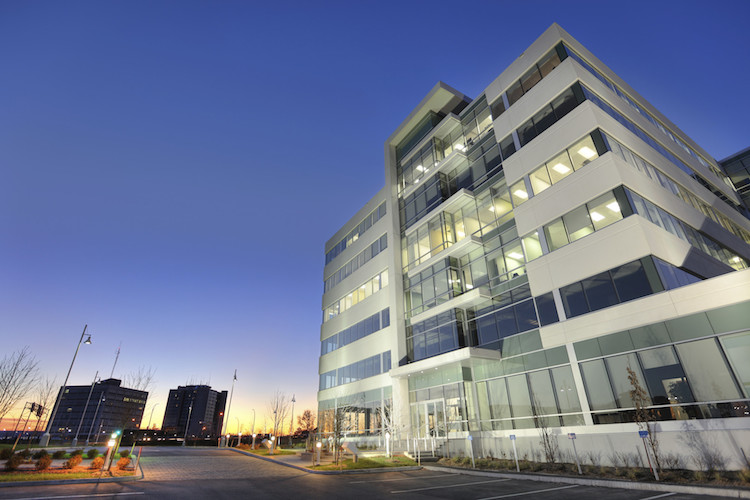 Founded in 1959, The Research Triangle Park is the largest research park in the United States. It occupies about 7,000 acres of land in Durham County between Raleigh, Durham, and Chapel Hill, with a small portion in Wake County. Over 600 acres are developed for businesses with two of the largest employers being IBM/Lenovo and GlaxoSmithKline.
---
Research Triangle Park Statistics
89ºF / 70ºF
Summer Climate
49ºF / 28ºF
Winter Climate
---
Live, Work, and Play in the Research Triangle Park
The park was founded, in part, to entice the graduates of area's top notch universities to stay in the area. Another goal was to offer employers a place to conduct research and develop the discoveries they made close to the area's universities. With this in mind the Triangle has become well known for its research and development, education, entrepreneurship, and high quality of life.
Top Employers
Lenovo
Cisco Systems, Inc.
RTI International
Fidelity Investments
Credit Suisse
Biogen
United States Environmental Protection Agency
IBM Corporation
GlaxoSmithKline
NetApp, Inc.
Local Schools
Meredith College
NC State University
Shaw University
Duke University
St. Augustine University
Wake County Public School System
Wake Technical Community College
William Peace University
Area Attractions
Crabtree Valley Mall
Duke Energy Center for the Performing Arts
North Carolina Museum of Art
Contemporary Art Museum
North Carolina State Fairgrounds
Museum of Life and Science
NC Museum of Natural Sciences
Durham Tobacco District
Want to learn more about the Research Triangle Park, its job opportunities, and its residential communities? We offer a wealth of resources on our website to educate you about the area and your home buying options. Choose a resource below to find more information.
Research Triangle Park Real Estate Stats
Linda Craft & Team, REALTORS® has helped individuals and families with their the Research Triangle Park relocation needs for over 30 years. As the #1 real estate team in the Triangle, we are here to help you find your new home and connect with the Greater the Research Triangle Park community. Call us at 919-235-0007 to get started today.
---