Welcome to Garner, North Carolina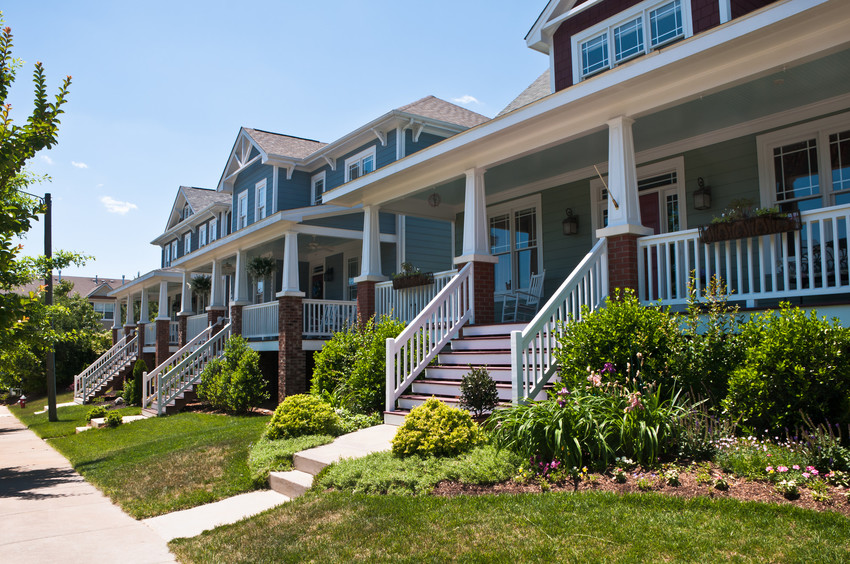 Garner is a southern suburb of Raleigh, conveniently located near downtown Raleigh and major freeways leading to the Atlantic coast and the rest of the Research Triangle Park area. Like many communities in the Raleigh-Durham-Chapel Hill area, Garner is growing rapidly and has many attractive neighborhoods. Most of Garner is in Wake County, but a portion of the Garner area is in Johnson County.
---
Garner Statistics
89ºF / 70ºF
Summer Climate
49ºF / 28ºF
Winter Climate
---
Live, Work, and Play in Garner
Garner, North Carolina is a popular suburb of Raleigh and well within the rapidly developing boundaries of the Research Triangle. It's proximity to Downtown Raleigh and Research Park allows residents bountiful employment opportunities and access to some of the best schools and universities in the world.
Top Employers
Cabela's
Butterball, LLC
Town of Garner
State of North Carolina
Wake County Government
Strategic Behavioral Health Center
Golden State Foods
Food Lion
Local Schools
Meredith College
NC State University
Wake County Public School System
Wake Technical Community College
Shaw University
St. Augustines College
Area Attractions
White Oak Crossing Shopping Center
Duke Energy Progress Center
North Carolina Museum of Art
North Carolina State Fairgrounds
Lake Benson Park
NC Museum of Natural Sciences
PNC Arena (home of the Carolina Hurricanes hockey team)
Want to learn more about Garner, its job opportunities, and its residential communities? We offer a wealth of resources on our website to educate you about the area and your home buying options. Choose a resource below to find more information.
Garner Real Estate Stats
Linda Craft & Team, REALTORS® has helped individuals and families with their Garner relocation needs for over 30 years. As the #1 real estate team in the Triangle, we are here to help you find your new home and connect with the Greater Garner community. Call us at 919-235-0007 to get started today.
---